We are an employment agency that specialises in temporary staffing. Since being founded in 2013, D&D Recruit has quickly grown into the agency of choice for many across the United Kingdom. Our aim is to offer total support to our clients and candidates from day one and ensure that the service provided remains at the highest standard at all times. We work closely and communicate effectively with clients and candidates to work towards a common goal. This ensures growth, not only in supply but in relationship between supplier and client. 
Transport & Logistics
We work with clients and candidates to keep your logistics running smoothly at scale. When it comes to logistics, service is everything.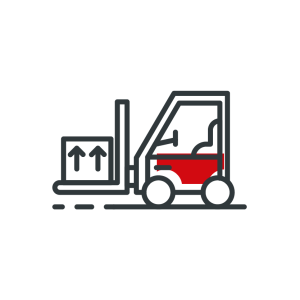 Warehousing
We've worked with countless clients and workers to achieve their goals in the warehouse sector – and we can do the same for you.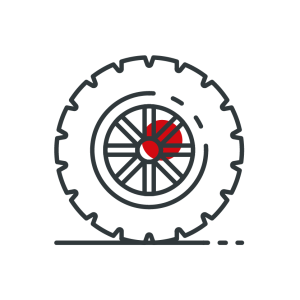 Automotive
Things are changing quickly in the automotive sector, and it's an exciting time – which makes having an agile recruitment solution essential.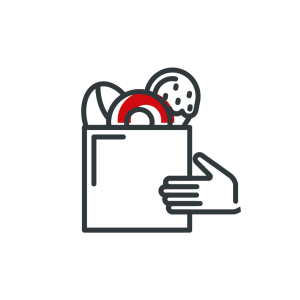 Food Manufacturing
We know our stuff when it comes to food manufacturing, and we're proud to hold a Gangmaster's licence to adhere to the strictest legal standards – so you can have confidence in what we do!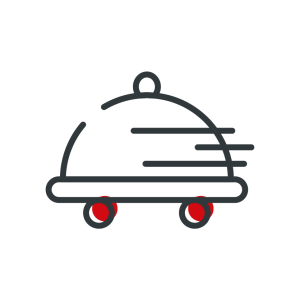 Hospitality
Recruiting high performers to make a difference is exactly what our hospitality recruitment is all about – and we do it in fast-paced environments every single day.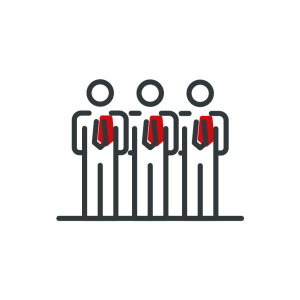 IT & Telecoms
Our dedicated IT & Telecoms recruitment desk has decades of experience. Our technical recruitment team has placed thousands of IT & Telecoms specialists in all sectors throughout the UK.
Are You Looking For Staff?
Call our team today 01928 499 000